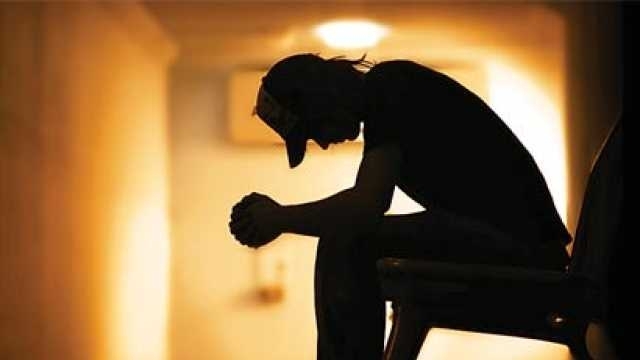 The Mental Health Care Bill was approved by Lok Sabha today. This bill aims to safeguard rights of people suffering from mental illness. It makes provision to protect, promote and fulfil the rights of persons during delivery of mental health care and services.
#Parliament passes #MentalHealthcareBill,2016; #LokSabha approves it today. pic.twitter.com/kvtDcwJEaL

— All India Radio News (@airnewsalerts) March 27, 2017

These are the rights that can be accessed by a person suffering from mental problems:
#MentalHealthcareBill features @JPNadda @MoHFW_INDIA @narendramodi pic.twitter.com/bJ24wWfCFq

— BJP Uttarakhand (@BJPUttarakhand_) March 27, 2017
Check out the provisions of the #MentalHealthcareBill passed by Lok sabha today. Courtesy: @JPNadda pic.twitter.com/5PcvgXKdTi

— Pradeep Mamgain (@PcMNavy) March 27, 2017

According to this bill, Attempted suicides under stress will no longer be a criminal act.
"Notwithstanding anything contained in section 309 of the Indian Penal Code, any person who attempts to commit suicide shall be presumed, unless proved otherwise, to have severe stress and shall not be tried and punished under the said Code," the bill said.
Attempted suicides under stress will no longer be a criminal act: Shri @JPNadda #MentalHealthcareBill https://t.co/yLE8gSUScK

— BJP (@BJP4India) March 27, 2017