Kejriwal asks Narendra Modi to stop following abusive Twitter handles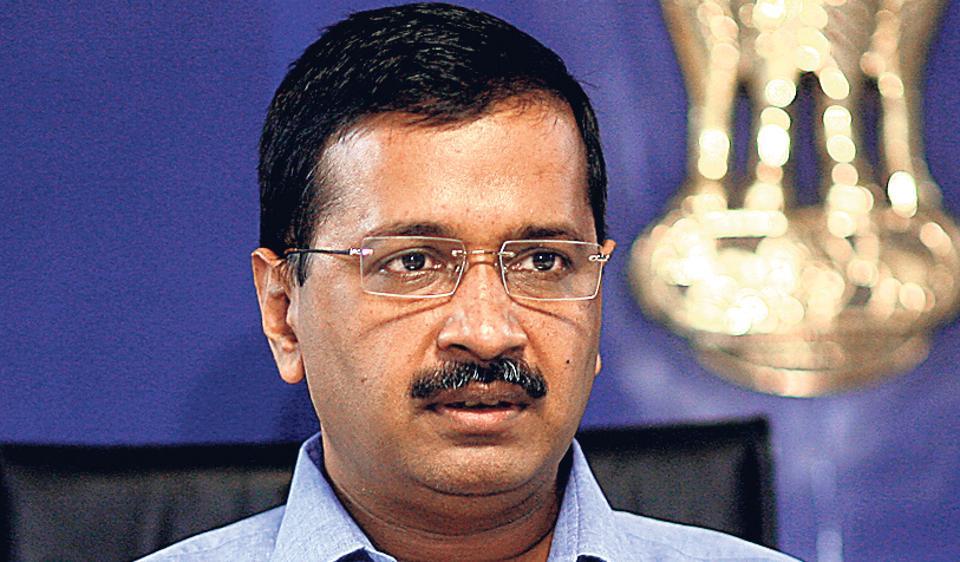 On the International Women's Day, Delhi Chief Minister Arvind Kejriwal has a request for Prime Minister Narendra Modi: stop following abusive handles on Twitter.
Modi's personal account has 28 million followers and he is following 1638 people. He is the most followed leader of a state in the world. But his handles, especially his personal account, has often been flagged for following abusive handles.
Happy women's day to all. On this day, I urge Hon'ble PM to unfollow all those who abuse n threaten women n take strong action against them

— Arvind Kejriwal (@ArvindKejriwal) March 8, 2017

It's not the first time the Opposition has trolled Modi for following abusive accounts. In a speech in the Rajya Sabha on February 2, Trinamool Congress MP Derek O'Brien had accused Modi of encouraging online hatred and harassment through his follow-backs.
"Twenty-six Twitter handles that give out rape threats, communal threats are followed by the Prime Minister of India," O'Brien had claimed.
Today, O'Brien tweeted:
Made the same request last month in #Parliament Maybe he will heed a CMs request https://t.co/q1UpZCI8IS

— Derek O'Brien (@quizderek) March 8, 2017
I see you @ArvindKejriwal follow somnath bharati. Should we list his abusive deeds. pic.twitter.com/HFazXjGVS3

— shilpi tewari (@shilpitewari) March 8, 2017
Happy women's day to all. On this day, I urge CHEAP Minister of Delhi Mr. @ArvindKejriwal to unfollow Rajdeep Sardesai who abuses MOTHER. pic.twitter.com/ByreZBtKpJ

— Phd in Bak*****!! (@Atheist_Krishna) March 8, 2017
.@ArvindKejriwal sir, aap Modi ji ke SEO manager ho kya? har baat pe 'Modi' keyword zaroor ghusaate ho.. sab mile huye hain ji..

— Keh Ke Peheno (@coolfunnytshirt) March 8, 2017
Excellent advice
PM shud unfollow @ArvindKejriwal as he was the one who appointed wife beating ,Rapist & Sex for Ration card as Ministers pic.twitter.com/Ec4LYDzRCN

— Rishi Bagree (@rishibagree) March 8, 2017