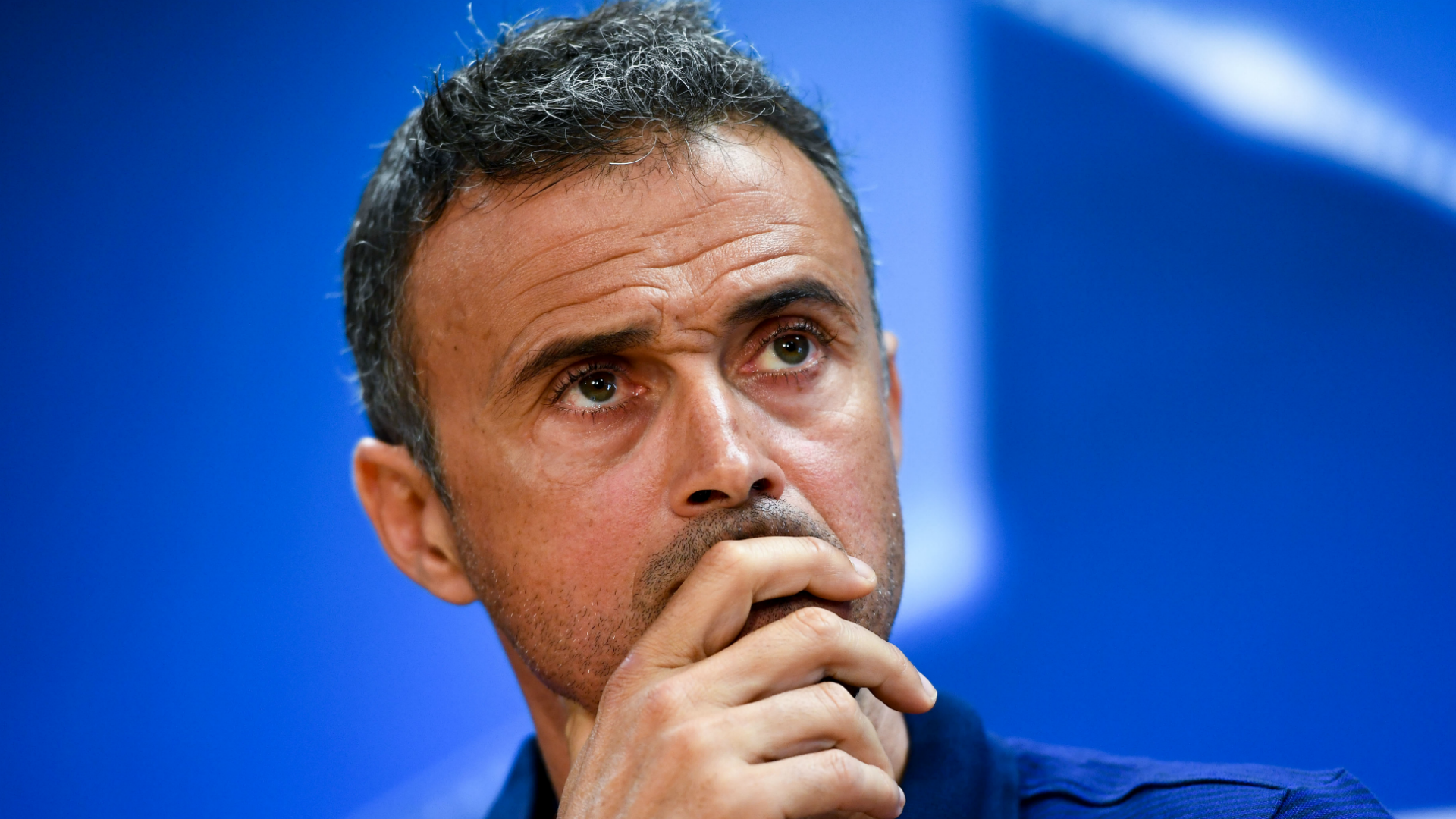 FC Barcelona announced on Wednesday that Luis Enrique will not continue as boss after this season, and there are 5 names that have been linked with the club as his successor.
The favourites for many experts are:
1. Sevilla boss Jorge Sampaoli
The Sevilla coach has made it clear that he would love to take over at the Camp Nou if given the chance, particularly with his lavish praise of Lionel Messi, and his affectionate manner with Barcelona players after they faced his side at the Ramon Sanchez-Pizjuan in November.
Former Chile boss Sampaoli has inspired Sevilla's title challenge in La Liga this season. He has a Copa America title to his name after leading his nation to victory over Argentina in 2015.
2. Ernesto Valverde
He played for Barcelona between 1988 and 1990, but Valverde is better known for his time at Athletic Bilbao — as a player, then as a coach, where he is affectionately known as "the ant." The Athletic Bilbao boss is reportedly being considered as one of the best viable options to take the reigns at the Nou Camp.
Like Sampaoli, Valverde plays a pressing, attacking style of football.
3. Eusebio Sacristan
He is a former Barca B manager. But unlike the other two, he left in acrimony. A midfielder in his playing days at Camp Nou, he was also assistant manager to Frank Rijkaard for five years at Barca and took charge of Celta Vigo in 2009-10, so he has plenty of experience at the club.
4. Juan Carlos Unzue
Enrique's current assistant Juan Carlos Unzue is Luis Enrique's choice to take over from him and continue his work.The Spaniard is already in charge of various aspects of the team's strategy.Unzue has never coached a top-flight side himself, although Tito Vilanova was in a similar position when appointed in 2012 after Pep Guardiola left.
5. Ronald Koeman
Koeman has a rich Barcelona history, playing for the club over 250 times between 1989 and 1995, a key part of the "Dream Team." He is fondly remembered at Camp Nou, having helped Barcelona to four titles, one Copa del Rey and their first European Cup in 1992. It was Koeman's goal that helped them win it.