The trailer of film is mighty impressing and keeps you locked to your seats. Shah Rukh Khan has proved it once again that he deserves to be called as a superstar after his spellbinding performance in the film. Here are 6 reasons that will compel you to watch Shah Rukh Khan's Fan tomorrow.
1. It's Srk at the end of the day.
No other reason to watch the movie other than the man himself. His presence is enough to drag you to cinema hall. Even though his last movie failed miserably, here's hoping that FAN changes this status for the best.
2. The Dark Theme
If you watch the end of the song, you'll see the title "FAN" has cracks on it. This makes us believe that this movie will surely have dark theme related to a fan and a star rapport.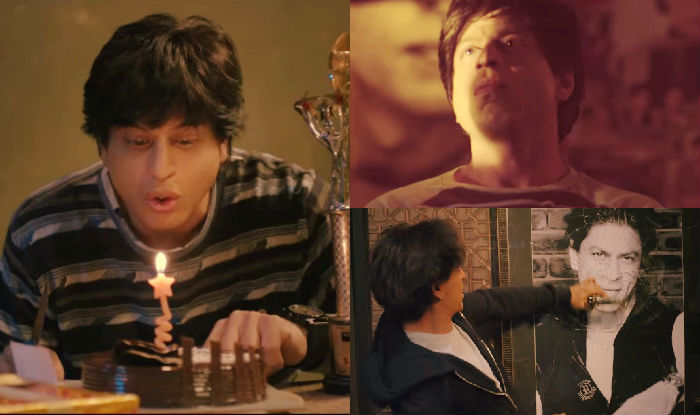 3. Shah Rukh in a negative role.
Shah Rukh Khan has always been known as the lover boy of bollywood for acting in majorly romantic movies and family drama. With Fan, Shah Rukh will break this stereotype once again. The superstar is seen as villain in the film, he played a negative role in YRF's Darr back in 1993.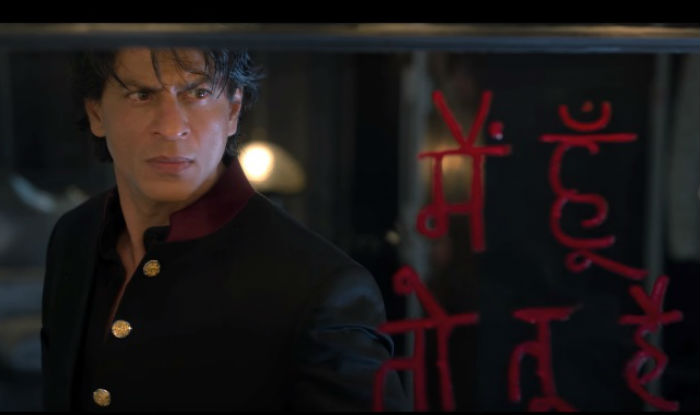 4. Shah Rukh experimented with his looks.
Shah Rukh Khan is often criticized for not experimenting much. After all, he doesn't gain and lose weight like Aamir Khan for the sake of his films. However, when you see Gaurav, SRK has become so thin in the movie. Whether it is VFX or his real self is yet to be known, but by experimenting this time with a different role, Shah Rukh Khan has shut the open mouths of his critics.