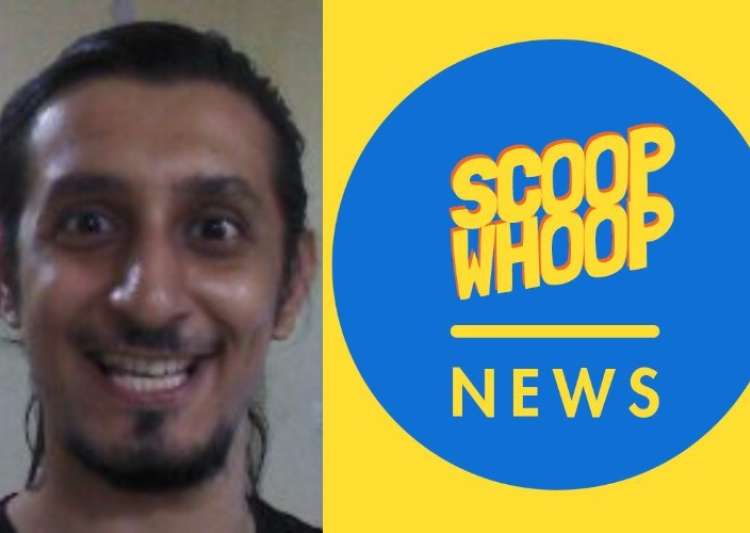 A FIR has been filed against ScoopWhoop co-founder Suparn Pandey accusing him of sexual harassment and sexual assault. Along with Suparn Pandey, other co-founders have also been named for abetting harassment and trying to conceal it.
A former senior executive of ScoopWhoop Media Pvt. Ltd filed the FIR at the Vasant Kunj (South) police Station, Delhi. The accused has been charged under section 354 A (sexual harassment), section 509 (insulting the modesty of a woman), and section 506 (criminal intimidation).
The complainant has claimed that during her tenure at ScoopWhoop, which lasted two years, she faced 'inappropriate comments and lewd remarks' the entire time.
"Mr. Suparn Pandey in public commented on my sexuality and this comment included calling me names (sic.) which reflected on my sexual orientation and my sexual preferences (sic.) as well as characterised me in a certain way", states the FIR.
The complainant has claimed that Pandey repeatedly got 'uncomfortably close', 'often trying to play with her hair'. He used to show up to work drunk and would try to touch the complainant. He unabashedly even sent her a lewd video on the company's official Gmail chat, the FIR alleges.
ScoopWhool released an official statement today.
Official Statement on allegations against Co-Founder: https://t.co/nyhsRIxQob

— ScoopWhoop (@ScoopWhoop) April 12, 2017
Reactions:
ScoopWhoop co-founder accused of sexual assault. Now, waiting for a ScoopWhoop article '10 Reasons Suparn Pandey is innocent'..

— Writer Thakur (@IndianWriterV) April 12, 2017
My piece on @ScoopWhoop has taught me that Indian media is shameless when it comes to claiming credit for others exclusives #SuparnPandey

— Ranjan Crasta (@jah_crastafari) April 12, 2017
Remember #scoopwhoop making noise when #ArunabhKumar was accused. Wonder what they have to say now??

— Shitanshu shekhar (@theshitanshu) April 12, 2017