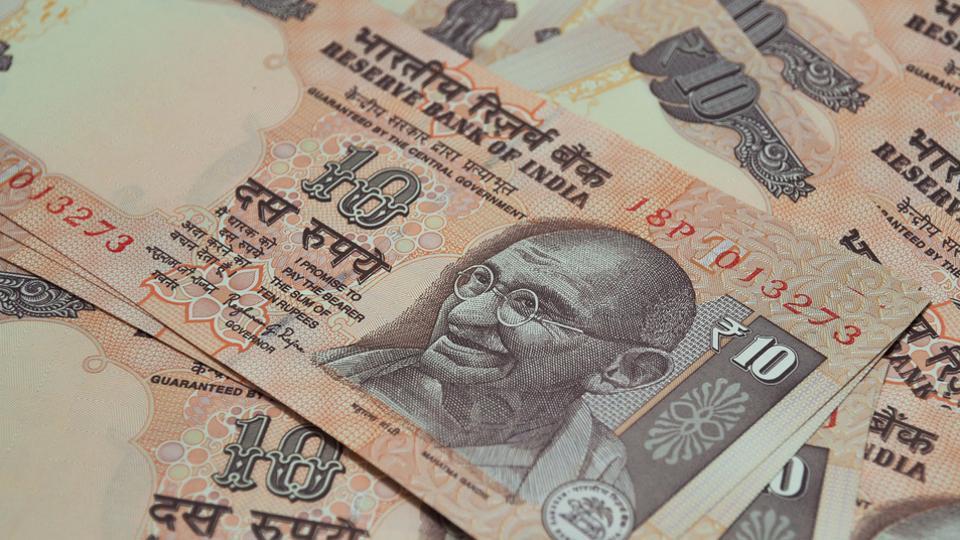 The Reserve Bank of India (RBI) on Thursday said it will shortly issue new Rs 10 denomination currency notes. Here's what you need to know about them:
The new notes would carry inset letter "L" in both number panels.
The notes with the signature of the RBI Governor, Dr Urjit R Patel, will have '2017' as the year of printed on the reverse of the note.
The numerals in both the number panels of these banknotes are in the ascending size from left to right while the first three alpha-numeric characters (prefix) remain constant in size.
All the banknotes in the denomination of Rs 10 issued by the bank in the past will continue to be a legal tender., unlike Prime Minister Narendra Modi's announcement on November 8, 2016, which had scrapped old Rs 500 and Rs 1,000 notes.
Reactions:
1st Rs 2000 note & 500 Note & now "Rs 10" new note, naye note to aa gaye par achhe din nahi aye, d cost of petrol,pulses, gas sky high

— OMESH PAL RAMPAL (@chogawiaan) March 9, 2017